Can you find a solution to this puzzle?
Mr Swift and I both found a different answer!
After Easter, I will begin setting weekly challenges on Sumdog. These should be visible when your child logs in as normal. I have set some today (31st March) which are available until Friday 3rd. Feel free to have a go!
Other useful Maths websites:
Fiction Express
Don't forget to check out the books available on Fiction Express and have a go at the activities and quizzes!
All pupils can now access the website used for French lessons, to recap work done this year.
Username: misschazot@earlystart.co.uk
These are the login details for everyone so please don't try to change them! Merci!
Make sure you're keeping active - go for a walk, play in the garden or join in with Joe Wicks' PE lessons every morning on his youtube channel!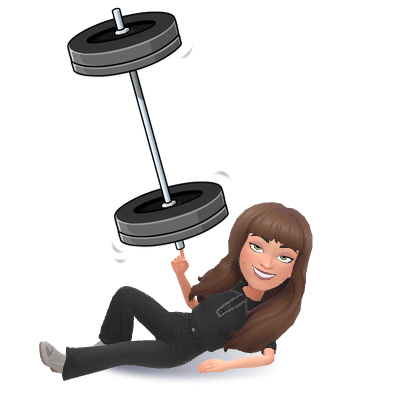 Our teacher is Miss Chazot.
This is Miss Chazot's third year at King Street and she's looking forward to another wonderful year! Miss Chazot was born in the south of England but has spent most of her life in the North East. She loves science and studied zoology at university before training to be a teacher. She enjoys sharing her passion for science with her pupils and making learning as fun and as engaging as possible! Miss Chazot is also the school's Music and MFL Coordinator!
Our teaching assistant is Mr Swift.
This is Mr Swift's fifth year at King Street and he is very excited to be working with Year 4! In his spare time, he enjoys keeping fit by running and walking his dog.
This year, we have an exciting topic-based curriculum planned. We will be learning about our topics throughout the curriculum and thinking of our own questions to answer.
Following on from our Autumn term topic, 'Rampaging Romans', our new topic for the Spring term is 'Eco-Heroes'. This is a fascinating and relevant area of learning, with links to all subjects on the curriculum. We will work as scientists, artists, geographers and use a vast variety of skills to investigate and gain a deep understanding of this incredibly important topic.
In Science, we will continue our topic, 'States of Matter'. We have already learnt about the properties of solids, liquids and gases and we will now go on to investigating melting and freezing and the water cycle, linking this to our new curriculum topic, Eco-Heroes.
Following this, we will begin our next Science topic, 'All Living Things', and will learn to classify organisms and investigate how environments can change and pose dangers to living things.
As much as possible, science will be taught practically, allowing us to ask and answer our own questions and gain a greater awareness of how scientists work.